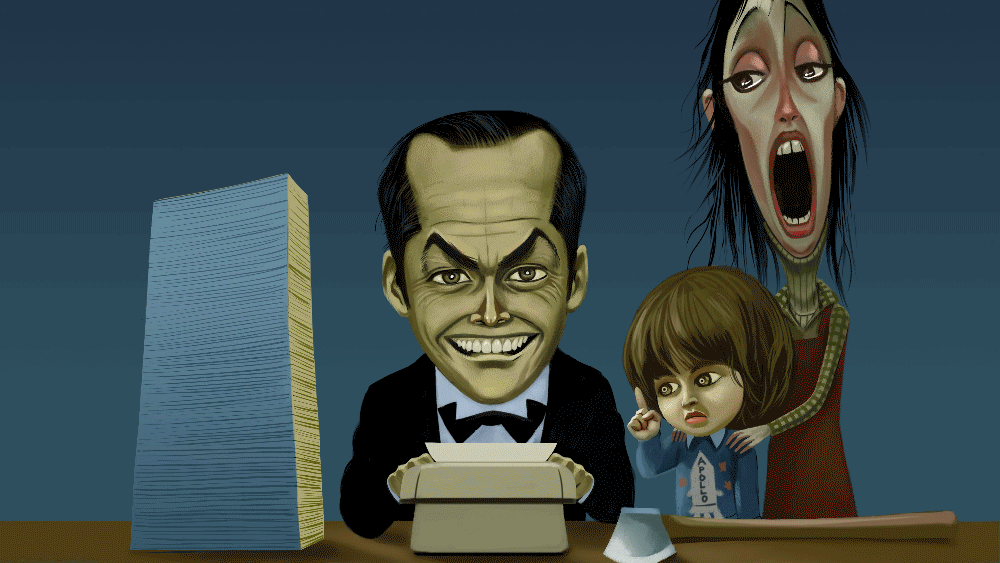 Redrum Studios Cocktail recipe.
3 fresh strawberries, hulled
2 tablespoons seedless red raspberry preserves
3 ounces blood orange juice
1⁄2 ounce cherry brandy, Kirsberry (optional)
1⁄2 ounce brandy, favorite Cognac
1⁄2 ounce dark rum
1⁄2 ounce Malibu rum, passionfruit
crushed ice
club soda, to top
key lime, to squeeze over top
fruit sorbet (optional but recommended) or fruit sherbet, to float-use favorite flavor but you might consider a red one (optional but recommended)
red fruit, to garnish (optional)
DIRECTIONS
In a cocktail shaker, mash together strawberries and raspberry preserves.
Stir in blood orange juice.
Pour in brandy and rum.
Add crushed ice and shake.
Strain into a tall glass (filled with ice or not).
Top with club soda and the juice from a key lime.
Float a scoop of your favorite fruit sorbet or sherbet, if desired. It helps sweeten this slightly tart/bitter drink.
Garnish with red fruits (strawberry, blood orange wedge, cherries, raspberries, etc.), if desired.
Enjoy!